CORPORATE
INNOVATION &
LEADERSHIP ONE-DAY TOUR
What Is Corporate Innovation

& Leadership One-Day Tour?
Each custom tour is a work of art. Your personalized program will be the product of our years of experience of working with businesses from all over the world.
Each custom tour is a work of art. Your personalized program will be the product of our years of experience of working with businesses from all over the world.
Deep dive into

Silicon Valley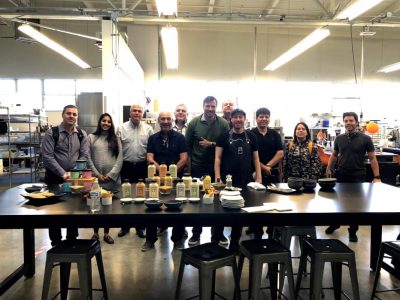 Discover powerful new ideas about the future of your industry by interacting with like-minded participants, speakers and Silicon Valley insiders.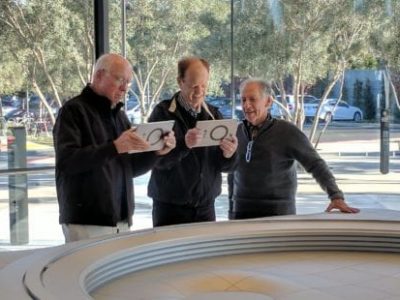 Tap into the wealth of experience Silicon Valley has to offer. Experience disruptive new technologies and find out how they'll effect your business.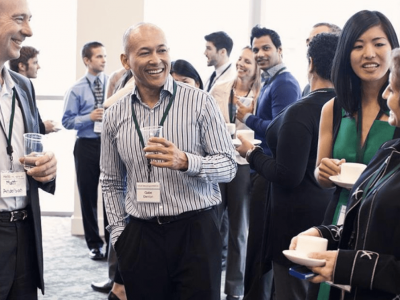 Learn from real-life stories of success and failure from local innovators, startups and entrepreneurs.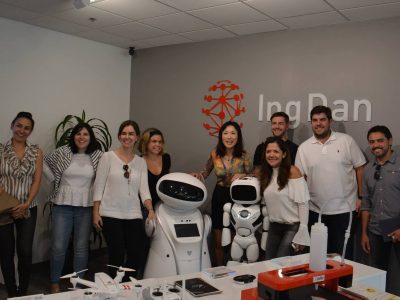 See technology demos and test new products first-hand. Be first to try out the latest innovations. Witness the future today.
What's

Included in the Tour?
(Companies and speakers participation subject to change)
DIGITAL REVOLUTION: DRIVERS, PLAYERS, BEST PRACTICES
Learn about the concept of digital transformation as an ongoing evolution to become a more agile and responsive organization. See the challenges and opportunities of becoming digital. Discover the drivers behind the 4th industrial revolution driven and how to dive into automation and new business models.
NEW GENERATION OF DIGITAL TECHNOLOGIES AND THEIR IMPACT ON INDUSTRIES
Discover breakthrough technologies like cloud computing, big data, the blockchain, internet of things, AI, AR / VR, autonomous vehicles, advanced robotics, and new materials manufacturing and see how they impact your industry and business.
BIGGEST SUCCESS STORIES OF SILICON VALLEY
Hear first-hand from active practitioners in Silicon Valley about the frameworks and cultures successful corporations are practicing now. Discover how emerging technologies result in business challenges as well as growth opportunities for established companies while touring campuses of the world famous tech giants and unicorns.
INTEGRATION OF NEW TECHNOLOGIES IN MATURE COMPANIES
This workshop will show you the inner-workings of Silicon Valley. When and why do startups receive investment from venture capital? How do venture capital's business models drive the search for unicorns? How you can shorten your innovation cycle time and dramatically reduce your innovation spend by learning how to invest like Silicon Valley? We'll explore the answers to these questions so you have a roadmap of where to go next in your corporate innovation journey.
This tour takes place at locations across the southern San Francisco Bay area. It starts and ends at Silicon Valley Innovation Center at 1850 Gateway Drive, Suite 150, San Mateo, CA.
Innovation, disruption, transformation; that's the heart of Silicon Valley. On this tour you'll meet the men and women working daily to redefine industries through technology. Artificial intelligence, robotics, internet of things; whatever your interest we're sure you'll come away inspired by everything you've seen and heard.
Silicon Valley isn't just a location, it's a culture. On this tour you'll breath it all in alongside the creators, visionaries and engineers who make it happen. Hear their stories of success and failure, try out the latest technologies and find out what the future is going to look like.
Start Planning Your Corporate Innovation & Leadership Tour