Identify startups with the biggest upside potential
Every startup offers something unique.  Every passionate founder has an idea to change the world. As an investor, your job is to survey this crowded field and pick out the winners.The task is complex but there is a roadmap for success. It begins with a key observation: the startup failure rate is high but the early-stage companies that make it big share many things in common. These winning qualities can be identified before any money is invested; that is the power of due diligence.
Due diligence sheds light on areas such as a startup's team and management, the size of the market it hopes to enter and the quality of its products and services. But there is no one formula: every early-stage company presents its own unique profile of risks and rewards.
For more than a decade we have operated in Silicon Valley bringing corporations into the innovation ecosystem. This work has brought us into contact with thousands of startups and taught us how to quickly identity the key metrics that determine their success. Our unique position as a trusted partner to both early-stage and established companies means we understand better than most the complexities of relationships between startups and their investors.
Our due diligence reports are written with the help of our expert network. We have access to innovation practitioners and thought leaders from across technology verticals and industry sectors. We leverage these connections in our work to provide the very latest insights from on-the-ground experts at work in Silicon Valley today.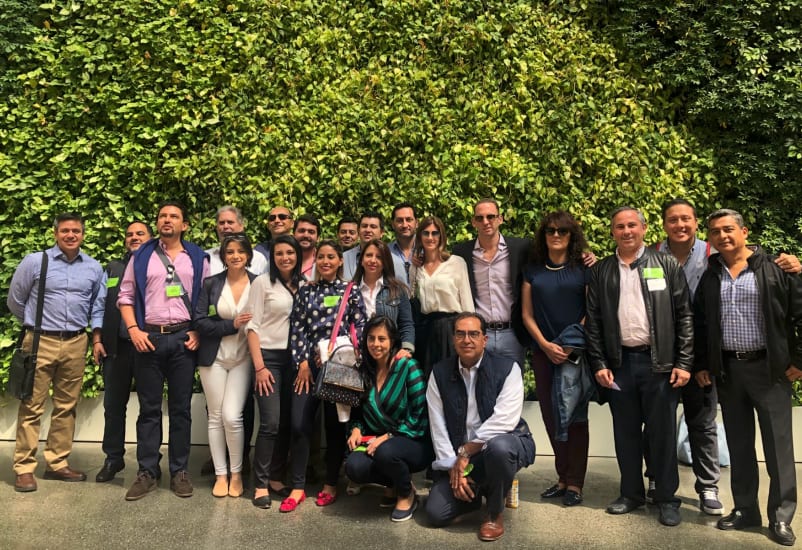 BMI Group: Startup Due Diligence
Who:
C-level Executives
Date:
September 10, 2018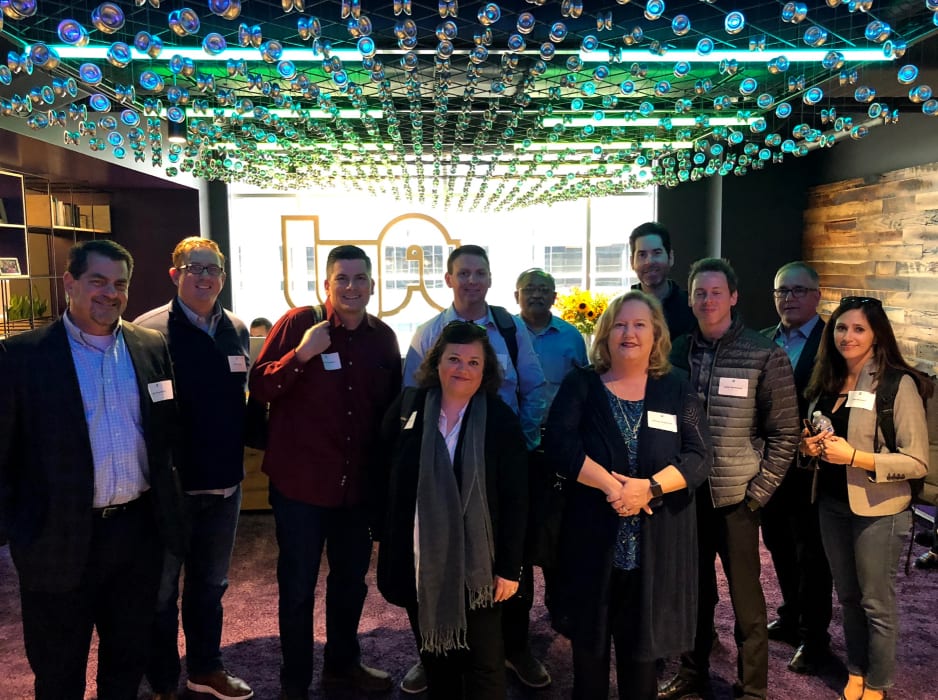 Christiana Care: Deal structuring and negotiation support
Who:
C-level Executives of Christiana Care, USA
Date:
October 8-October 12, 2018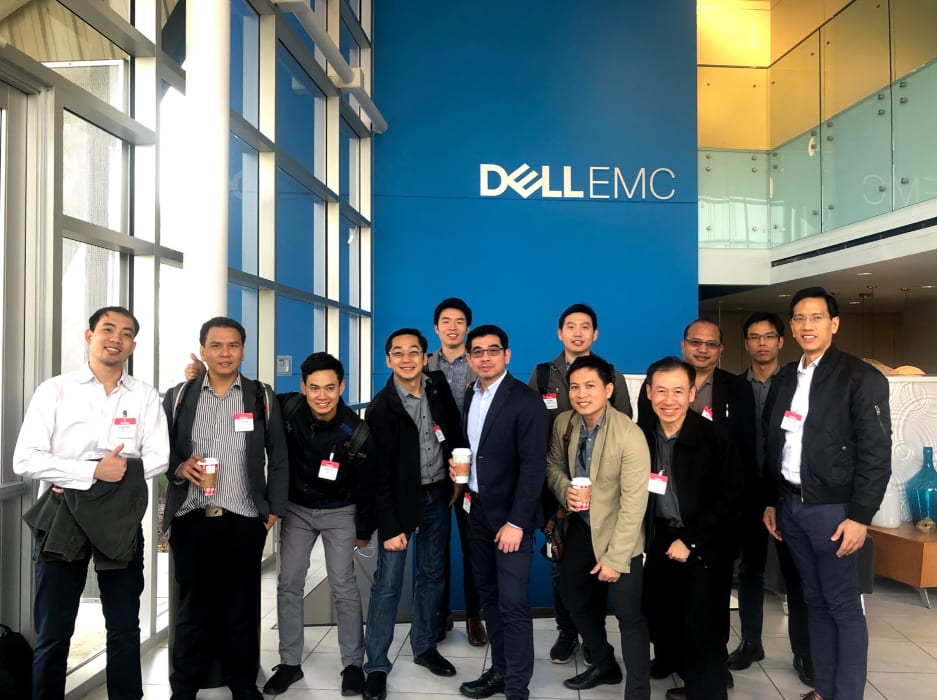 Who:
Board of Directors of PTTEP, Thailand
Date:
November 12-November 14, 2018
Every successful investment deal begins with due diligence. When you engage us for due diligence services, we can provide a range of deliverables to match the size and scope of your ambitions including:
find out how we can help you perform the right due diligence